HPRAR Info & Links to App
This area provides quick downloads and information for various member types. Please familiarize yourself with the correct forms that match your desired status.
Please contact Jordan Rice at the Association office at 336-889-8181 or jordan@hprar.org for current schedule of dues/fees.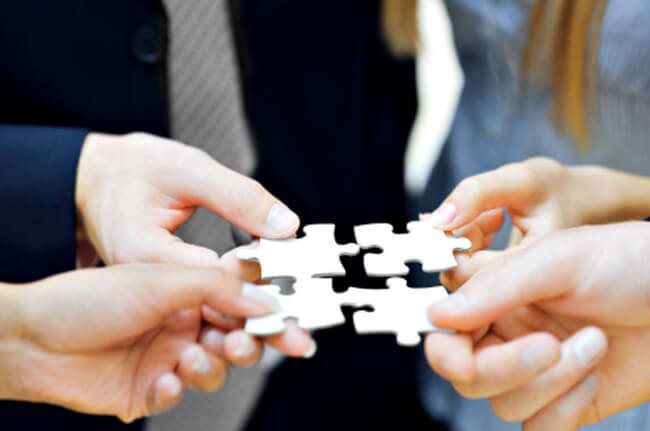 Supra Keyholder Agreement
This agreement is required to be completed by all keyholders.