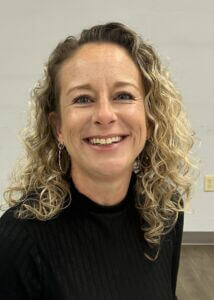 Shannon Eddleman
Events & Education Coordinator
shannon@hprar.org
(336) 819-6380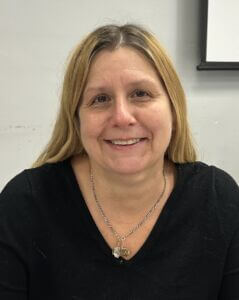 Theo Swain
Member Service Coordinator
theo@hprar.org
(336) 819-6181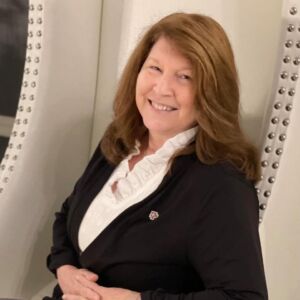 Lisia Amburn
Chief Executive Officer
lisia@hprar.org
(336) 819-6381
The staff at the High Point Regional Association of REALTORS is a team of highly dedicated and experienced professionals who are committed to supporting the needs of our members.
HPRAR staff is always available to answer questions and provide assistance. Whether a REALTOR is new to the business or a seasoned veteran, our team can help them to succeed.
We encourage you to reach out to the staff at HPRAR if you have any questions or need assistance. The staff is there to help you.